Buildings have the transformative power to connect humankind, and because of this power, striking a balance between aesthetics and environmental synchronicity remains an imperative skill – one that would not wane for Dame Zaha Hadid.
The late Iraqi-British architect Dame Zaha Mohammad Hadid DBE RA is by far one of the most respected global architects of our time. Her illustrious career as the founder of  Zaha Hadid Architects brought with it numerous honours including the Pritzker Architecture Prize in 2004, she became the first woman in history to ever to receive this prestigious award. Hadid was bestowed the order of  Dame by Elizabeth II for services to architecture, and in 2015 she again became the first and only woman to be awarded the Royal Gold Medal from the Royal Institute of British Architects- one of the highest British architecture honours.
I am sure that, as a woman, I can do a very good skyscraper.
Hadid has played an integral role in shaping the face of architecture, emphasizing the limitless expressive power of building geometry, exemplified in her most known projects; the London Olympic Aquatic Centre and the MAXXI (National Museum of XXI Century Arts).  She was Hailed "The Queen Of The Curve" for her ability to evoke a sense of creative liberation in building geometry. Hadid has left behind a legacy of architectural excellence which is still being carried out by Zaha Hadid Architects, with over 30 projects in the pipeline at the time of her death. In simple terms,  Zaha Hadid is an icon.
Below are just a five of our favourite designs by this visionary woman.
 Heydar Aliyev Center – Baku, Azerbaijan
King Abdullah Petroleum Studies and Research Centre -Riyadh, Saudi Arabia
The Guangzhou Opera House – Guangdong , China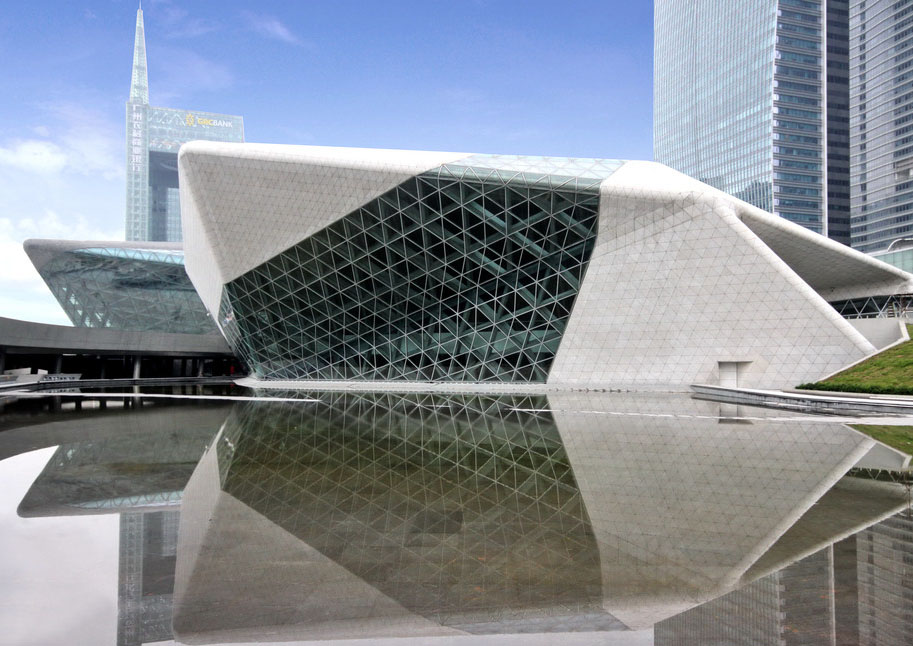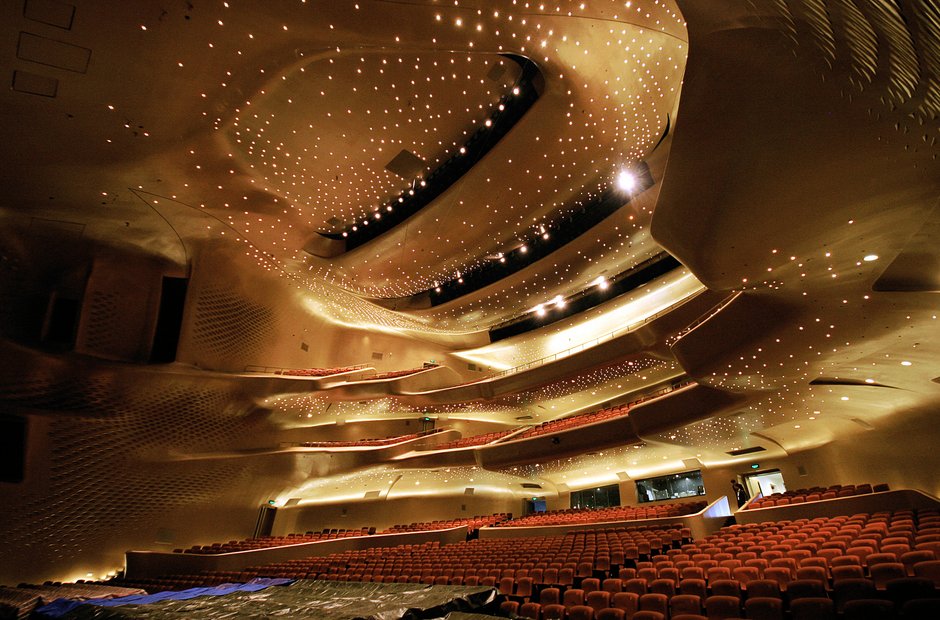 MAXXI National Museum of the 21st Century Arts – Rome, Italy
Port House – Antwerp, Belgium