Congratulations, you've secured your first apartment. Now it's time to decorate.
Moving into your first home can present itself with many challenges like unexpected bills or maintenance projects, but decorating should be enjoyable. Generally in small spaces less is more, but don't shy away from adding elements which will create a sense of home. This list doesn't cover the obvious appliances, kitchen essentials and basic furniture items, but rather suggestions for injecting your own personality into your new home.
Let's break it down room by room:
Living Room
A Rug
Rugs add warmth and character to any living space. It should be big enough to create a sense of unity between your living furniture. Pick a rug with a pattern that complements the mood you are trying to create, but it shouldn't be the focal point of the room.
Centerpiece Mirror or Art
The simplest way to make a room feel like home is to add a personal touch. Whether you're a pop culture poster fanatic, an amateur photographer or you collect paintings or prints, adorn your wall with something that grabs attention. Alternatively, a large framed mirror can really tie the space together, add more light and a sense of space.
Plants
You can never have too many plants. Most apartments don't have a garden so this is the best way of bringing nature into your first apartment. Go for big plants like ferns, water-friendly succulents or rubber plants which are easy to care for. Interesting vases or hand-crafted clay pots will make your plants even more attractive.
Two-seater Couch and Occasional Seating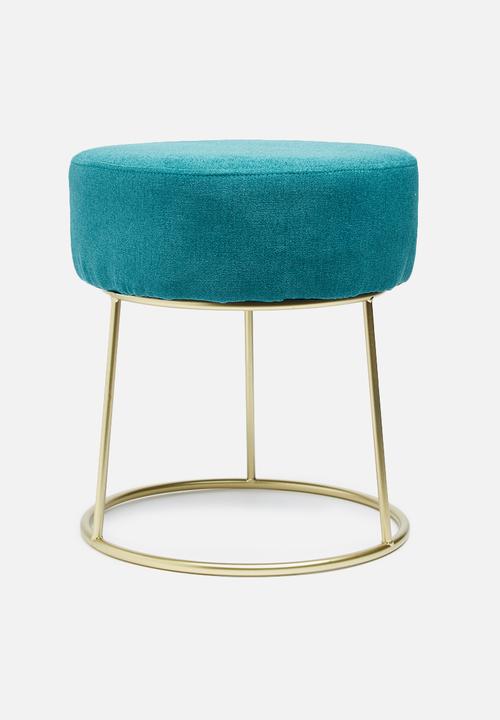 Comfort and utilising small spaces efficiently are key. A great investment would be a two-seater couch (a sleeper would be a bonus) to bring the room together. Bean bags are great for occasional seating as well as ottomans which can double up as tables.
Two Large Cushions and Throw
Invest in luxe cushions and a textured throw to add a cozy, inviting touch to your couch and you're ready to host your housewarming.
Kitchen
Quirky Mugs and Beautiful Glassware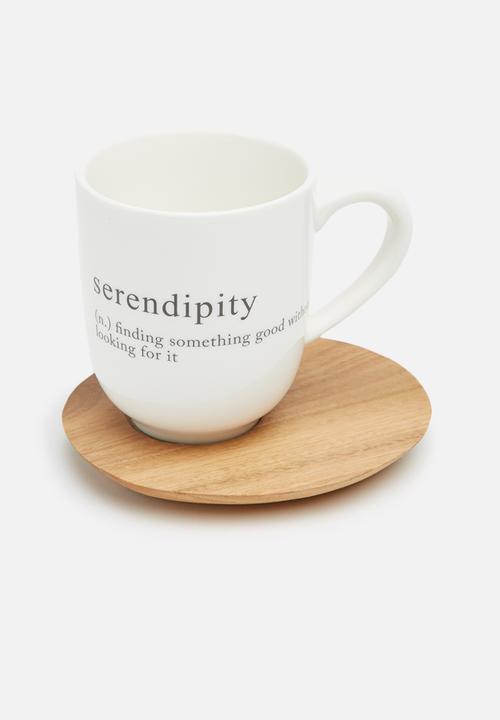 Whether it's a cheeky quote or a print, you won't go wrong with stocking up on playful mugs and elegant glassware, especially if you have open shelves.
Utensil Holder
If you need extra storage for cutlery and utensils opt for a countertop utensil holder. Stainless steel and brass can add a industrial touch to your kitchen.
Fruit Bowl or Glass Jar
A large fruit bowl or glass jar is the simplest way to make a kitchen feel welcome. Whether you're storing candy or fruit, invite guests to help themselves.
Bedroom
Bedside Table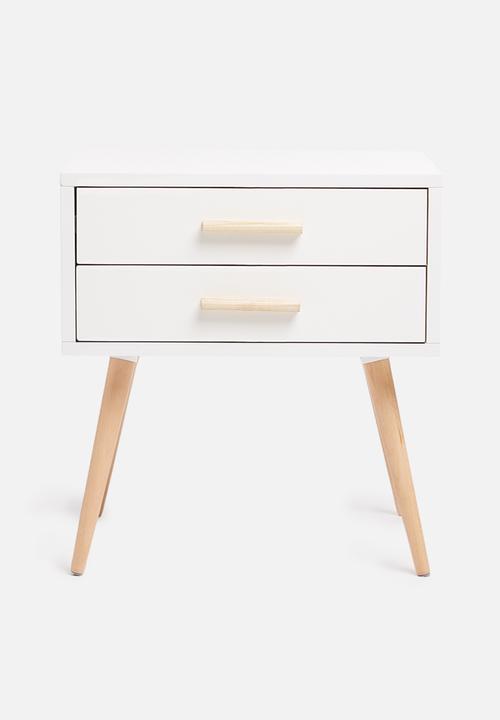 Bedside tables are a bedroom essential. Always invest in a pair and add lamps with modern shades.
Basket 
Keep clutter at bay with stylish baskets. Perfect for bedrooms and bathrooms, they can be used for laundry or even coverings for larger plants.
Exposed Clothing Rail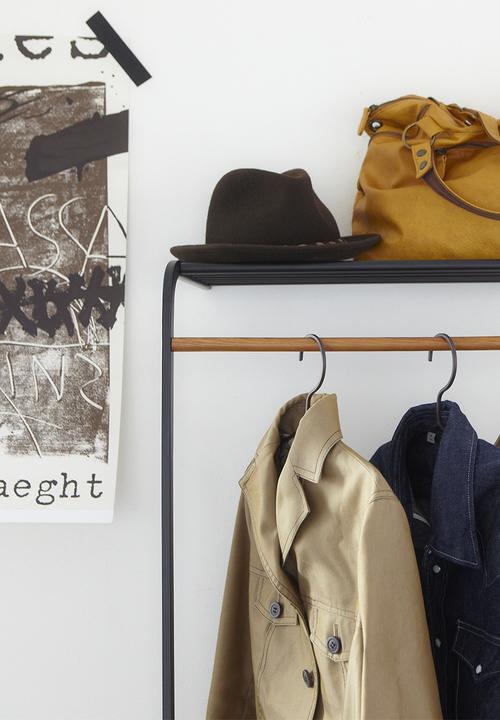 If you don't enough cupboard space, this is a great way to showcase your most stylish wardrobe pieces. Keep your most frequently used shoes at the bottom for convenient access.
A Work Desk and Chair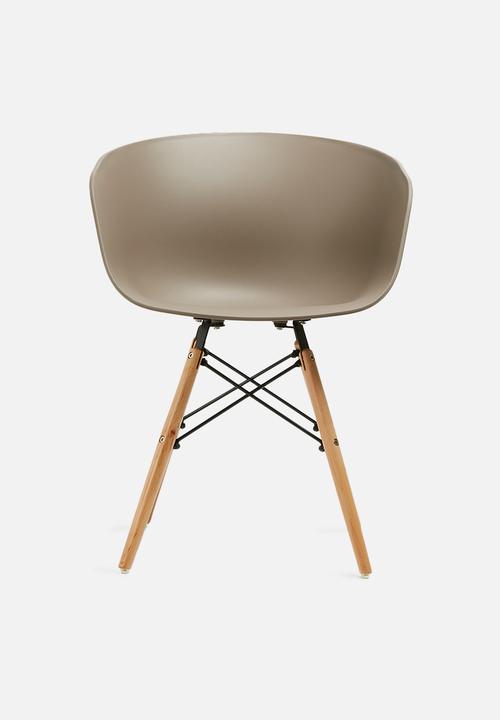 If you have the space, add a small desk and comfortable chair. Your local vintage store is a great place to find small tables which can function as a desk. Add a plant and a lamp for a modern feel.
Bathroom
Storage Containers
Keep your personal care products organised and neat with simple containers. Also keep an eye out for attractive hanging storage options for your shower.
Home Fragrance
Add a sensory experience to warm baths with scented candles, diffusers or oil burners. Opt for relaxing fragrances that'll help you unwind after a long day.
Bathroom Mat
Bathroom mats are practical necessity but they also add warmth to the room. Always opt for one which can be machine washed for easy cleaning.
Have a small balcony? String up solar-powered fairy lights for romantic ambient lighting.